---
21 Interesting Things To Do in Kuala Lumpur And Malaysia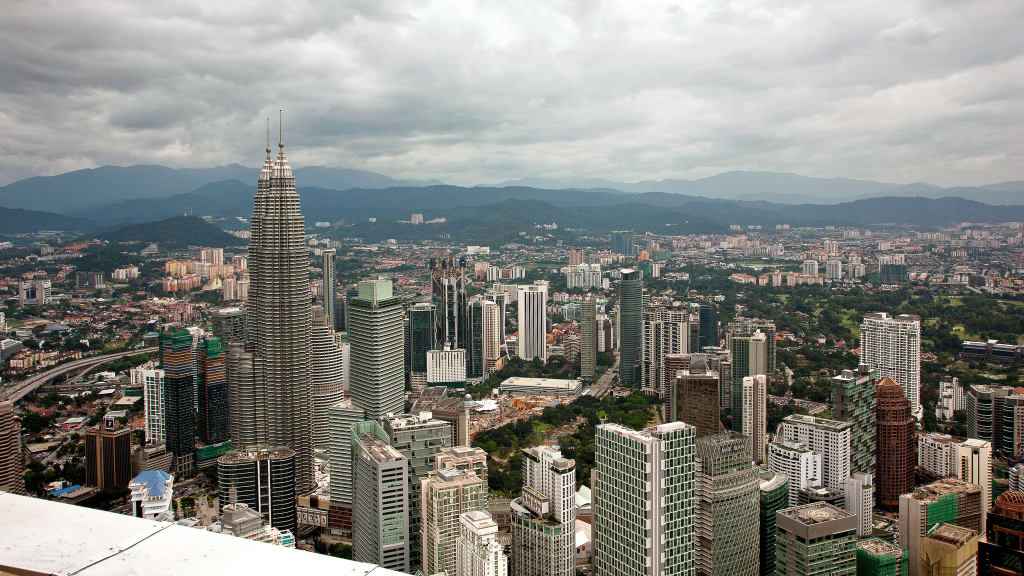 21 Interesting Things To Do in Kuala Lumpur And Malaysia, There are plenty of fun things to do in Kuala Lumpur — Malaysia's thriving, multinational capital. Kuala Lumpur is a melting pot of Malay, Indian, and Chinese cultures, but you'll also find plenty of Persian, Indonesian, and other ethnic influences. Even major attractions aside, you can spend days simply wandering around the various neighborhoods, sampling street treats, and taking in an exciting mix of cultures.
First, see this guide to Kuala Lumpur, Malaysia, to better understand the city.
Stroll the Bintang Walk: Everyone who visits KL eventually ends up strolling along Bukit Bintang, what is essentially "The Strip" in Kuala Lumpur. You'll find plenty of malls, spas, restaurants, nightclubs, street performers, concerts, and a myriad of distractions vying for your money!
Take a Walk Through Little India: The spicy smells and vibrant sounds of Little India make it well worth exploring. Fragrant curry power literally hangs in the air as the sounds of Bollywood help you keep pace.
Petaling Street: Petaling Street is Kuala Lumpur Chinatown's clogged, hectic market full of fakes for sale. But while good bargains are hard to find, there are plenty of outdoor tables for grabbing a beer and watching the throng pass by. The infamous Reggae Bar, a favorite of backpackers, is just around the corner.
Hop a Free Bus:The Go KL City Bus is a free way to move around and see more of the city than you could have otherwise. See more transportation options in KL.
Try a Fish Spa:Ever had small fish nibble the dead skin off of your feet? The sensation is eerie. You'll find fish spas in the Central Market and dotted along Bukit Bintang.
Nibble Along Jalan Alor: Located near the Bukit Bintang area, Jalan Alor is a food street from end to end. Expect plastic tables and chairs in the street, a big evening crowd, and lots of hecklers trying to pull you into their restaurants. Luckily, the food is both cheap and excellent, as is the people watching.
Try Claypot Food: Claypot chicken rice is a unique and popular dish that can be found in Chinatown. The fire-heated clay pots keep toasting your rice and chicken as you eat it.
Enjoy a Kopitiam or Mamak Eatery:As part of the local culture as anything, Kopitiams can be found throughout the city. These open-air coffee shops and restaurants are social hubs for gossiping, watching sports, eating cheap snacks and food, and enjoying teh tarik.
Try a Padang Eatery:Indonesian-style Padang restaurants are found everywhere in KL and can be cheap, as long as you don't get too greedy! Regardless, it's a great way to try lots of new things. Food is cooked in advance and displayed; you point to what you want and are charged for what you add to your heaping plate of rice. Try some of the tempeh offerings for a real treat.
Smoke Shisha: You'll find plenty of bars, restaurants, and lounges serving up beautifully decorated water pipes. Try the Persian take for an enjoyable experience.

Also view:-Malaysia DMC
Recommended Posts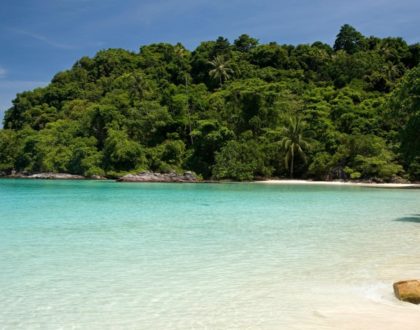 June 12, 2019