---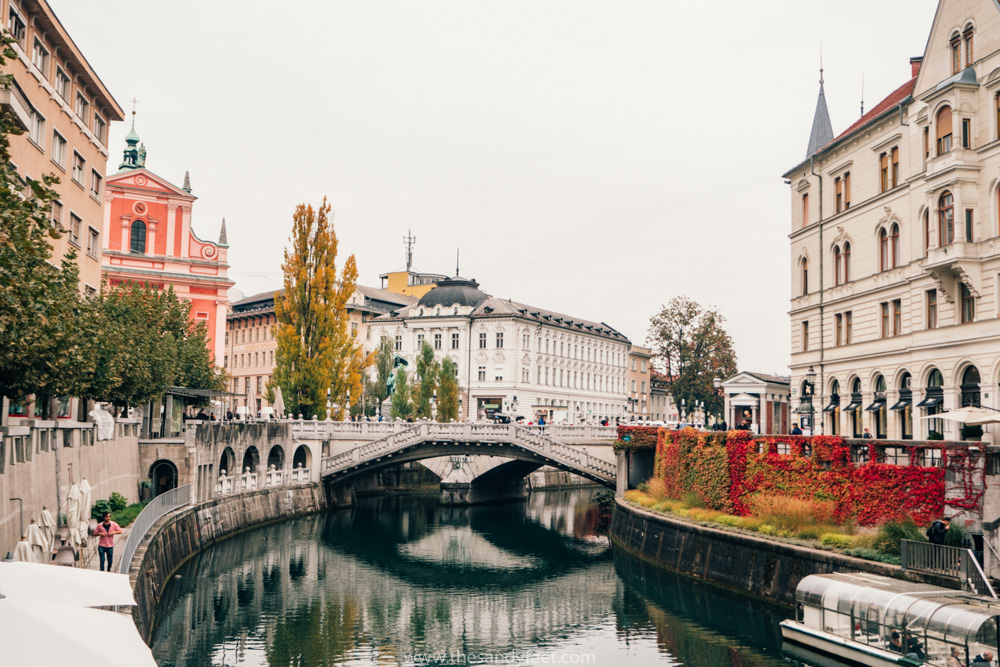 Unique Local Market in Ljubljana
You can browse through local market to spend your free time in Ljubljana. You can buy food, fruits,clothes and antiques or even can take a stroll around these markets to refresh your mind. Here is a list of the absolute best local market in Ljubljana.
This market was planned by Slovenia's most famous architect Jože Pelčnik. There are 3 sections.Fish is sold at riverbank side. The next section is inside market. Inside this section butcher shops, homemade breads, cheese, wines, organic honey and pumpkin oil and many more. In the outside piece of the market, the stands are loaded with local fresh fruits and vegetables. There is likewise a region where flowers and conventional Slovenian wooden items are sold.
Ljubljana hosts the Open Kitchen Market on every Friday, from spring to autumn. The market has stalls of traditional Slovenian food items and food items from all over the world. Restaurants, people, and groups made food for various tastes and of various price ranges. Apart from food, local beers and wines are also available. The Open Kitchen Market is situated in Pogcarjev Trg and is open on Fridays between 10:00 am and 9:00 pm.
For each Sunday morning the stalls are set up for Antique and Flea Market. Venders present their collection of antiques on the river bank, Cankarjeveo Nabrežje, between 8:00 am and 2:00 pm. When walking around the market, guests can find anything from furniture and Idols to old sticks and many more things. If you are searching for something explicit or just window shopping, the market is an incredible spot to stop by when when you are going towards the downtown area.
Local artists show their work at Art Market Ljubljana on every Saturday. Since 2000, this market has been promoting art and artist. Coordinators encourage interaction among visitors and artists so that artists can explain them about their work and what material they used. All types of artists came here from beginner to experts. Between 8:00 am and 2:00 pm, the artists show anything from paintings, sculptures, ornaments and different accessories.
For more information visit Europe DMC.
---