---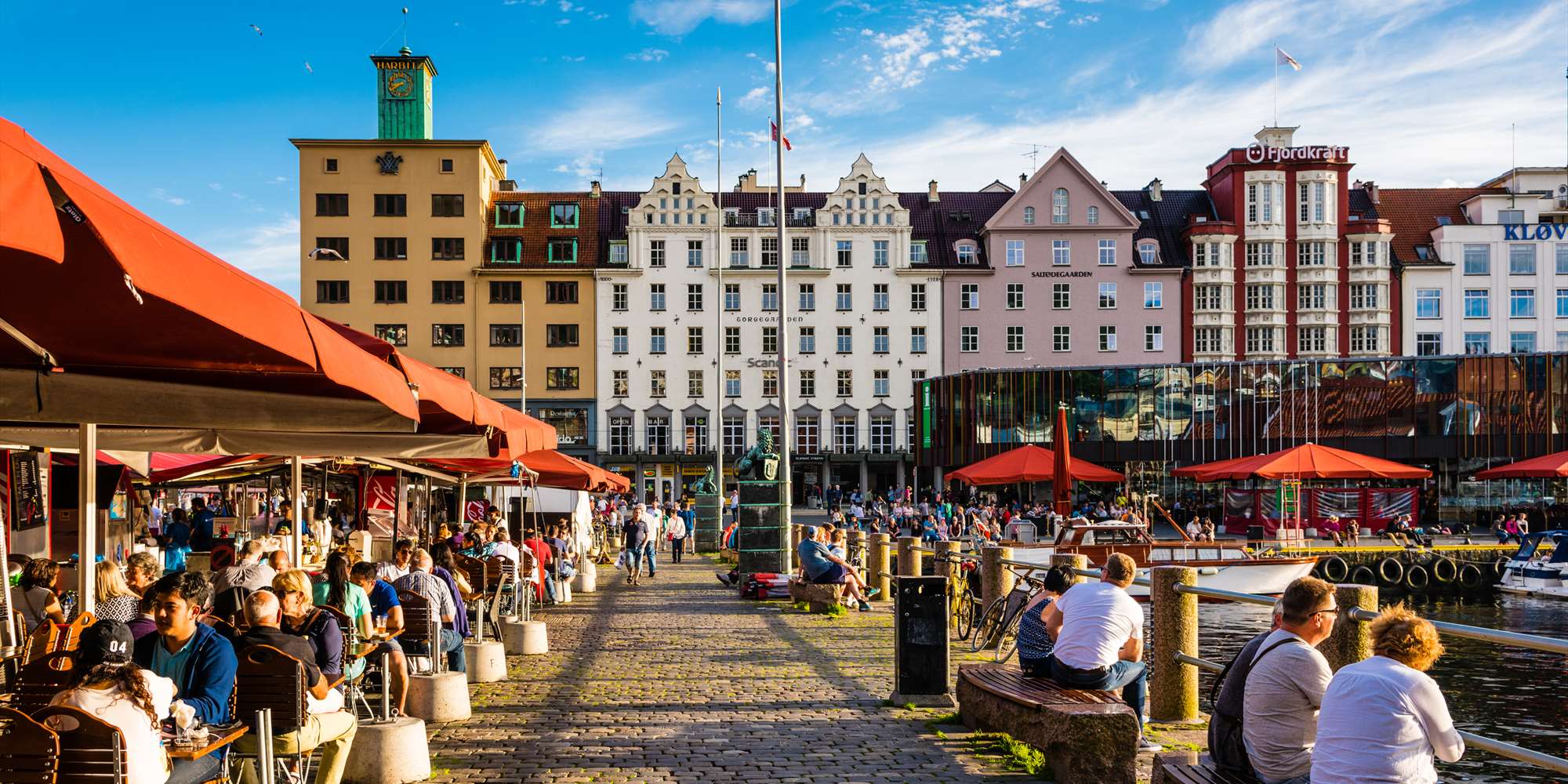 Traditional local markets in Norway
Norway is a beautiful country and it has a lot of beautiful places to offer  for visitors as well as local individuals. It has many tourist destinations as well as shopping malls. However, it also has variety of local markets which offers various local Norway products for which they are famous for . You can also stroll down these markets and observe local people even if you do not want to purchase anything. Items available in these local markets are local souvenir, books, clothes, blueberries, cheese, Handicrafts and many more. So we made a list of best local markets in Norway where you can enjoy shopping like a local.
Best Local markets In Norway
We would love to guide you during your Norway trip so that is why we prepared a list of local markets in Norway where you can find some handmade products and buy some unique and beautiful souvenirs of Norway.
If you are in Norway between the months of May- September . Every Sunday the flea market in Trondheim would offer you a chance to buy a remarkable local souvenir or recharge your taste buds with some licious local foods of Norway. There are lot of stalls selling items like books,bikes,clothes and other local products. This market is open from 9 :00 AM on each Sunday.
Timing: 9:00 AM every Sunday
In December when the whole nation are in the mood of Christmas, Norway has an amazing Christmas Market where anyone can enjoy horse-drawn carriage rides, purchase local beers from unique stalls or purchase a turkey, feed Santa's reindeer or walk through this market and enjoy the festive vibe.
Timing: The first weekend of December
On each Saturday in Oslo you can visit to this Farmer's Market in Valkyrie Plass. On this market the local and handmade items are displayed and ready to be tasted and purchased. You can find Norway's popular blueberries, cheeses and home made waffles and many more items here.
Timing: Every Saturday
This market attracts large number of peoples to Risor for the event of buying and selling handicrafts items during 3 days (11,12,13) in July. Typically there are more than 100 artists and craftsmen from Denmark, Sweden and Norway visit this market to sell their ceramic, glass, wood, leather and many more items at the Villvin Market.
There is an old market in this beautiful town called Fredrikstad, near the Swedish border. You can visit this old market on every Saturday in the main square from April until the winter season. The market is a treasure store for Norwegian as well as foreign items and you will get a chance to meet the authentic local individuals. It is an ideal place for shopping and eating, this old market will not disappoint you.
Timing: Every Saturday starting April until Winter.
For more information visit Europe DMC.
---