---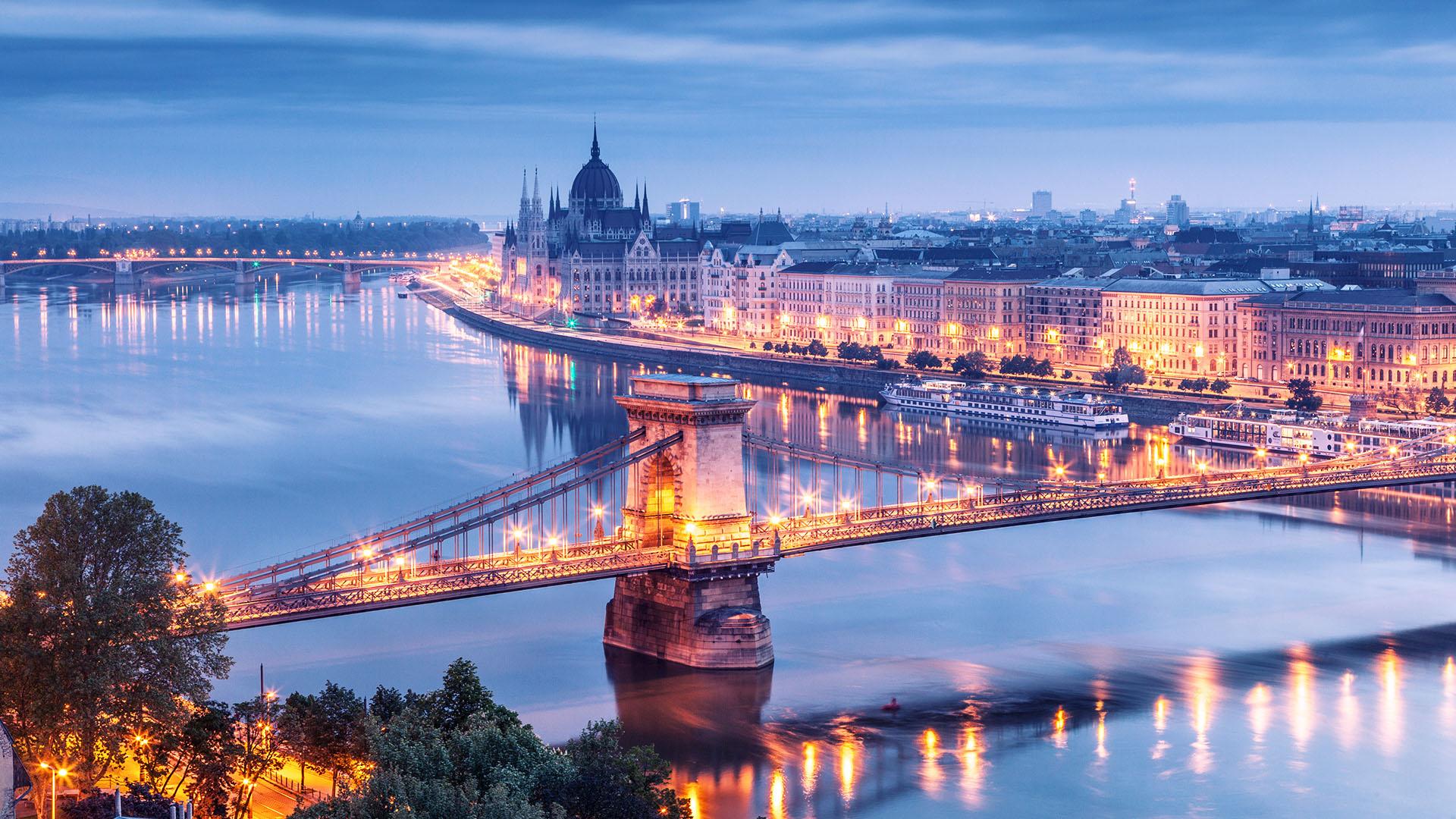 Market in Budapest apart from the Great Market Hall
Every tourist visits The great market hall during their Budapest trip. It is a good spot for local people as visitors to buy some household items, explore those streets if you are searching for the ideal gift to bring home. However, it doesn't mean that this is the only market in Budapest and unquestionably by all account not the only one worth visiting. Today we will tell you about all others market in Budapest.
Budapest's most famous ruin bar, Szimpla Kert also hosts a local market each Sunday which is definitely worth a trip. There are in a lot of local honey stalls, fruits and vegetables, bread kitchens, and spices. Try a cake from one of the nearby stalls, an espresso from the bar, and head upstairs to watch the market in real life while taking your delicious breakfast.
Situated in downtown Budapest, the Hold Utca Market is also known as Downtown Market. The main aim of the market is to bring fresh farm products straight from farmers into the center of the city, and as a result of that there are plenty of fresh fruits and vegetables are found here. Upstairs in the gallery street food stalls are lined up and selling everything from langos to gourmet burgers. The market additionally includes a little restaurant from the winner of the European Bocuse d'Or, Tamás Szèll..
Hold Street Market Hall has been renovated, and keeps on working under the name 'Downtown Market'. The update is intended to support rural and farm products enter the market, and also to guarantee that the city's residents can get high quality fresh Hungarian products in the center of Budapest.
Found on the Buda side of the city, this busy neighborhood market is one of the biggest in Budapest and has an energetic environment. There are plenty of stalls selling nearby local products. Products like fruits and vegetables, meats, flowers and other traditional Hungarian products are available here. There are additionally food stands selling food items for example, lángos for hungry customers.
This neighborhood market is selling variety of fresh products, Hunyadi Square Market can be found simply off Andrássy Avenue in a beautiful square. It also has an indoor space in which stalls sell dairy items, clothes, fruits, vegetables and many more. There is also an open air market at specific occasions of the day.
You can locate the best bio market of Buda, directly beside MOM Park mall. Each Saturday, this market in budapest brings you credible natural products such as new fruits and vegetables, goat milk, pickles, cosmetic items straight from the makers. There is additionally a Hungarian segment with 17 shops with semi-covered service area and the 20-25 tents all selling products made in Hungary.
For more information visit Europe DMC.
---