---
Simplifying Singapore Airport Transfers with Travel DMC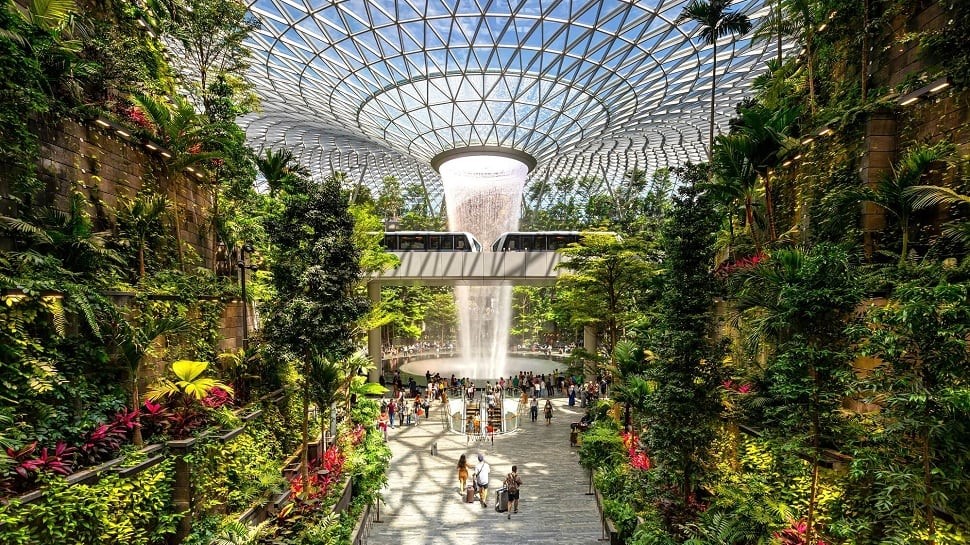 Singapore is a business and tourist hub, attracting millions of visitors from all over the world. Whether you're in Singapore for business or fun, the first task on your list is to ensure a smooth, hassle-free Singapore airport transfer to your destination. Travel DMC is here to make this process easier for you. Offering both Seat In Coach (SIC) transfers and private transfers. Travel DMC ensures that your trip begins and ends in comfort and convenience.
Singapore's Gateway: Changi Airport
Before delving into the details of Travel DMC's airport transfer services, it is really worth noting that your Singapore adventure begins at Changi Airport. Consistently ranked as one of the world's high-quality airports, Changi is a revel in itself. With its lush gardens, amusement alternatives, extremely good purchasing, and dining shops, it's a lot more than just a transportation hub. Whether you're arriving or departing, Changi Airport offers tourists a warm and welcoming introduction to Singapore.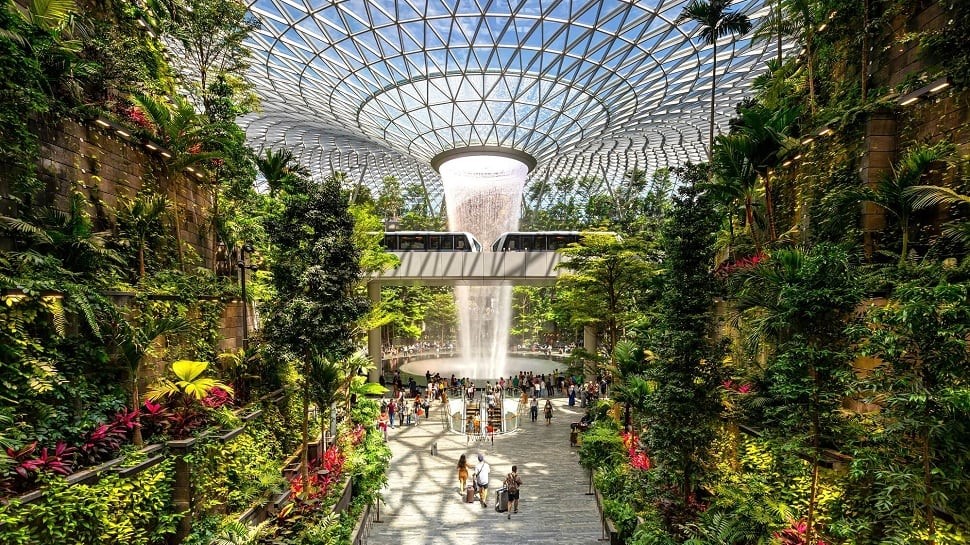 Seat In Coach (SIC) Transfer
What is SIC Transfer?
Seat-In-Coach (SIC) travel is a great option for budget travelers who want to enjoy a comfortable and efficient airport experience. This involves sharing a car with other passengers on the same route or going to nearby destinations. The Travel DMC SIC Transfer service is designed to provide you with a cost-effective solution without compromising convenience and convenience.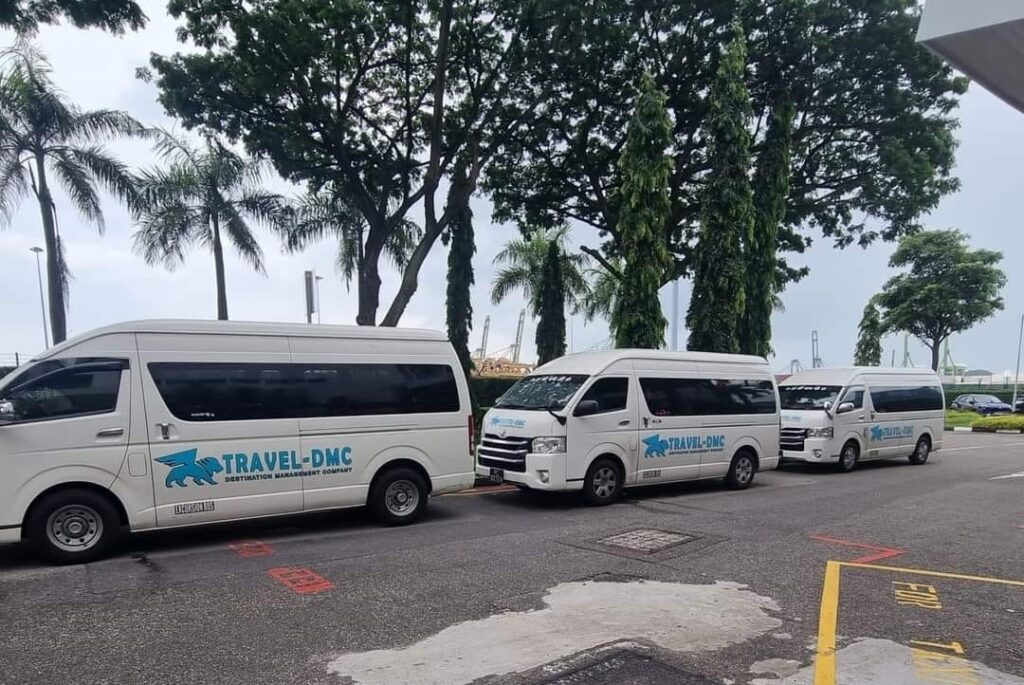 Advantages of SIC Transfer
1. Cost-Efficiency: SIC Transfer is a budget-friendly choice, making it a perfect option for solo travelers or those looking to save on transportation expenses.
2. Social Interaction: SIC Transfers give you the opportunity to meet and interact with fellow travelers, making your journey more enjoyable and potentially providing you with travel tips and recommendations.
3. Fixed Schedules: Travel DMC operates on fixed schedules, ensuring you don't have to wait for long periods at the airport. We'll have your ride ready when you land.
4. Experienced Drivers: Our professional drivers are well-trained in Singapore's roadways and will ensure a safe and comfortable ride to your destination.
5. Reliable Service: You can trust Travel DMC to provide punctual and reliable SIC Transfer services, giving you peace of mind.
Disadvantages of SIC Transfer
1. Sharing: You'll be sharing the vehicle with other passengers, which may lead to longer travel times due to additional stops.
2. Limited Privacy: While you can socialize with fellow travelers, there's limited privacy in a shared vehicle compared to a private transfer.
3. Less Customization: SIC transfers offer less room for customization in terms of vehicle type and special requests.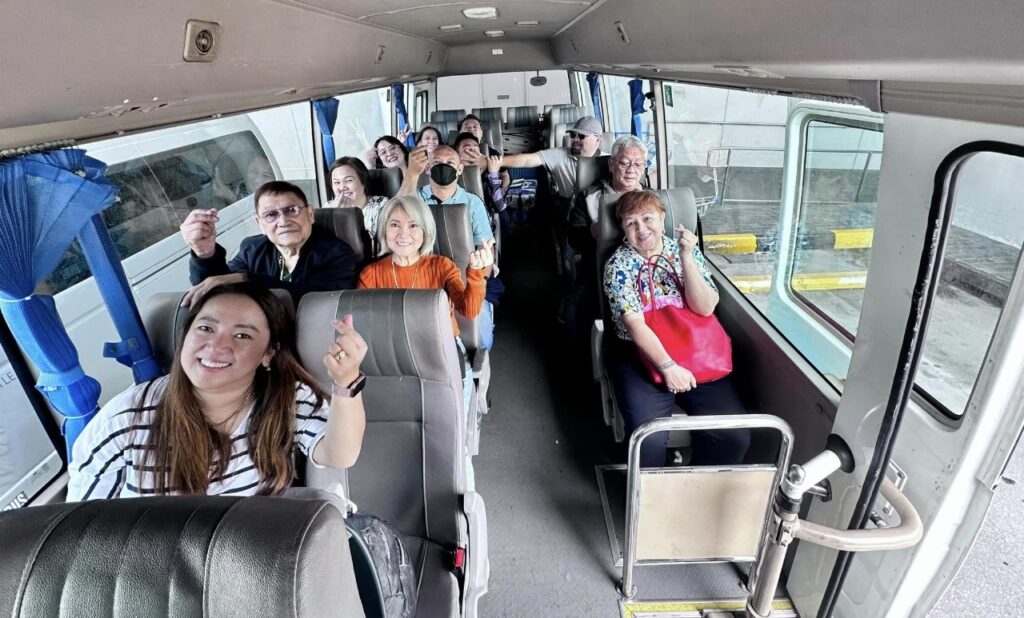 Private Transfer
What is private transfer?
Private transfers are the ultimate option for travelers looking for a personalized and unique experience. With this service, you have a complete car at your disposal, offering unparalleled convenience and privacy. Whether you are arriving or departing, Travel DMC's Private Transfer service is designed to meet your unique needs.
Advantages of private transfer
Customization: We cater to your specific requirements, such as the type of vehicle, amenities, and special requests, allowing you to design your transfer experience.
Efficient and Flexible: Travel DMC's Private Transfer is known for its efficiency and flexibility, adapting to your schedule and preferences.
Professional Drivers: Our experienced and courteous drivers are at your service, ensuring a smooth and enjoyable journey from start to finish.
Stress-Free Travel: Private Transfer eliminates the need to wait for others or share your ride, making your journey stress-free and convenient.
Disadvantages of Private Transfer
Higher Cost: If you have a tight budget then private transfer is not an ideal option for you. Because private transfers often come with very high costs.
Limited Social Interaction: If you enjoy meeting new people during your travels, a private transfer may offer less opportunity for social interaction.
Group Transfer
What is Group Transfer?
Group transfer is a great option for travelers in large groups, whether for business, leisure, or meetings. The travel DMC group transfer service enables your group to travel together in a shared vehicle, providing convenience and cost savings.
Advantages of Travel DMC's Group Transfer
Cost Savings: Group transfer often comes at a lower cost per person, making it a viable option for larger groups on a budget.
Group Bonding: Traveling together with your group fosters a sense of unity and togetherness, enhancing the overall travel experience.
Efficiency: Group Transfer ensures that everyone in your team arrives at their destination together and on time.
Customized Group Solutions: Travel DMC can provide larger vehicles and customize the transfer to your group's specific needs, such as luggage capacity and comfort.
Professional Service: Our experienced drivers and staff are dedicated to making your group's travel experience enjoyable and hassle-free.
Why Choose Travel DMC for Your Singapore Airport Transfer?
Reliability: Travel DMC is a trusted name in the travel industry, known for its reliability and commitment to customer satisfaction.
Safety: We prioritize the safety of our clients and follow strict hygiene and safety protocols, giving you peace of mind during your transfer.
Comfort: Whether you choose SIC Transfer or Private Transfer, Travel DMC ensures you experience the utmost comfort and convenience during your journey.
Affordability: We offer competitive pricing for both SIC and Private Transfers, ensuring that you receive excellent value for your money.
Customer-Centric Approach: Our team is dedicated to providing exceptional customer service and ensuring that your transfer meets your expectations.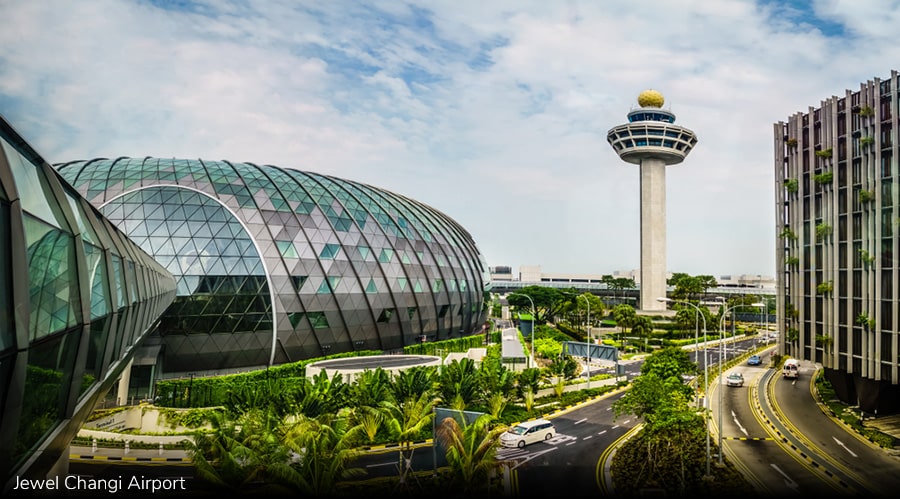 In a dynamic city like Singapore, it is essential to have an efficient and comfortable Singapore airport transfer to start your adventure or business trip. Travel DMC SIC tours and private tour services are here to simplify your travel journey, Providing you with extra time and energy to discover all this colorful metropolis-state has to provide. Choose Travel DMC for your Singapore airport transfer needs, and let us make your ride as smooth and exciting as possible.
Recommended Posts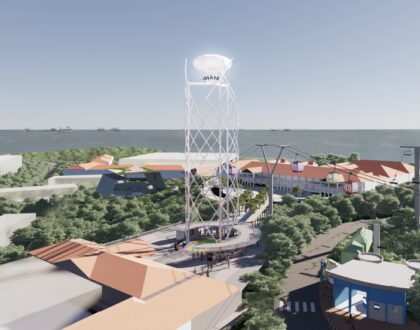 December 23, 2021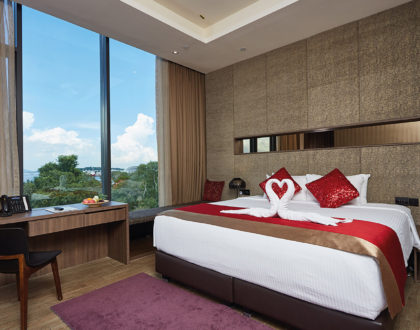 February 19, 2021