---
Diving in Borneo – always awesome!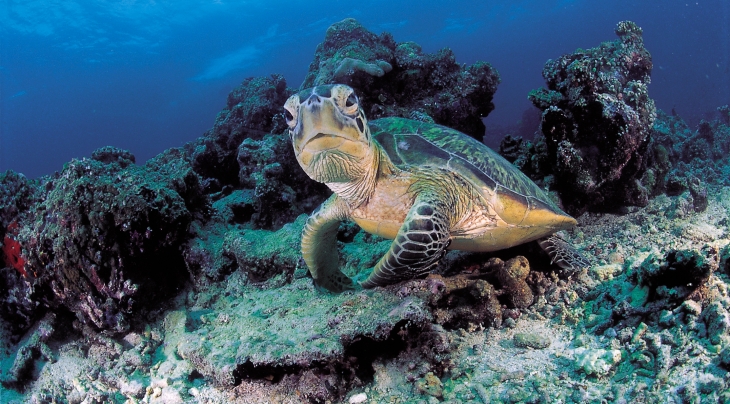 Diving in Borneo – always awesome!
Diving in Borneo is amazing, it's as simple as that. Not only does it have one of the world's most interesting places to search for macro-life but also one of the world's top diving sites on its doorstep – Sipadan!
So what makes this area so special? If you like your large marine life such as hammer heads, white tip reef sharks or huge schools of fish like Jacks or Parrot fish, then Sipadan is for you which you can book as a day trip from Mabul. If you love your underwater structures and the huge abundance of life that goes with it, check out Kapalai, but if macro diving is your thing, then you need to head to Mabul – the term "muck diving" apparently originated here and if you have never heard of it or think "nah, I like to see the big stuff", you may surprise yourself!
The amazing colours and variety of life such as nudibranch or frogfish could make you look at diving in a completely different way!
​
Wikipedia describes Mabul as "arguably one of the richest single destinations for exotic small marine life anywhere in the world".
But I'm not going to talk about it – that is reserved for sitting in a bar with a beer and a log book going over the day's adventure – no, I'm going to show you and let the photos speak for themselves!
​
For more information visit Malaysia DMC.
Recommended Posts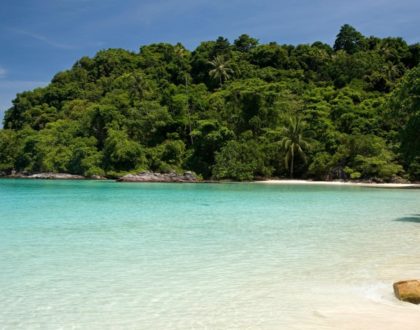 June 12, 2019