---
5 Most Haunted Places In Dubai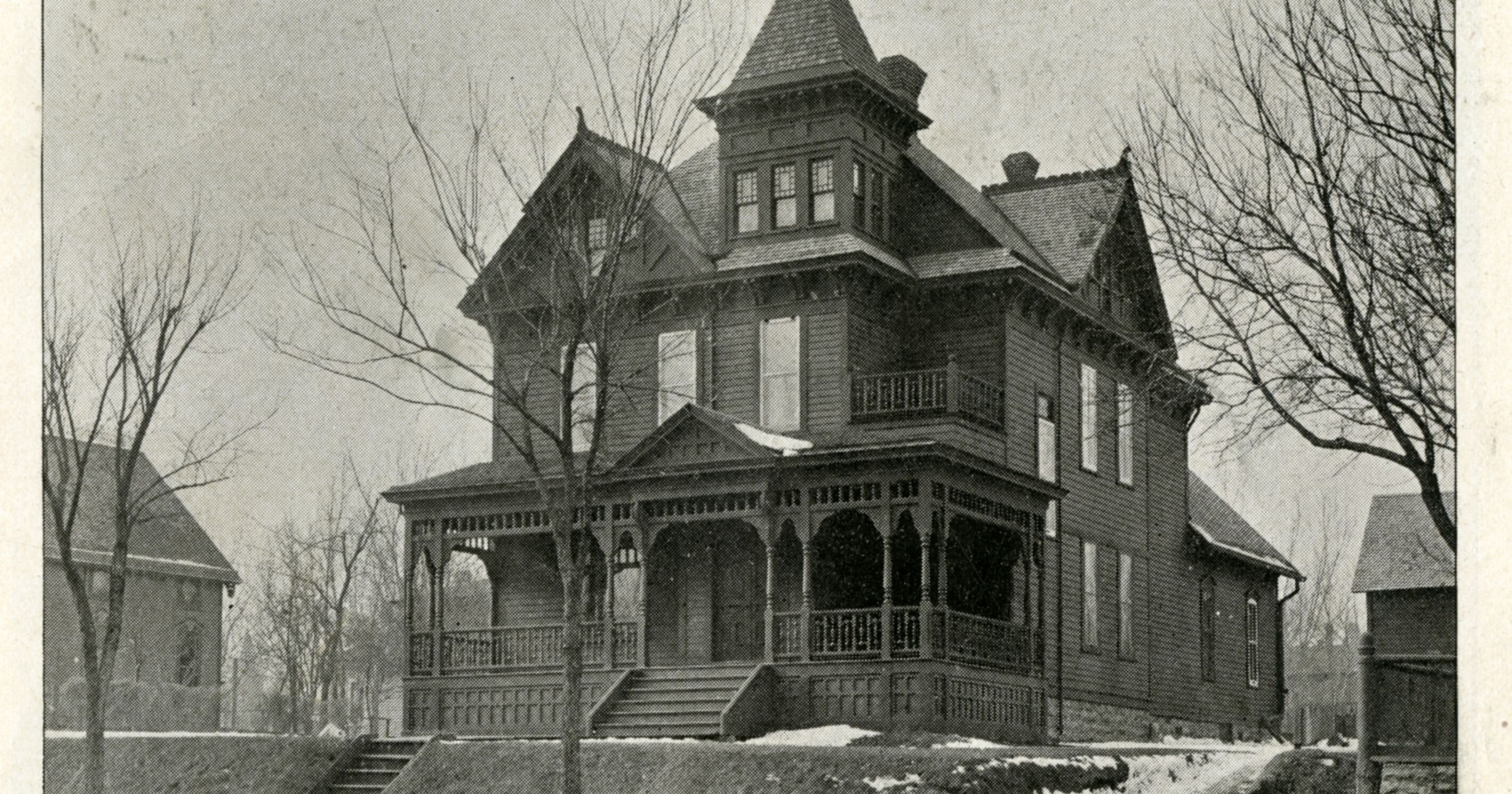 5 Most Haunted Places In Dubai
Dubai is an amazing place. It is famous among tourists and travelers for many reasons. However, if you love spooky places then you can get some chills here also. Below are the list of 5 Most Haunted Places In Dubai.
5 Most Haunted Places In Dubai
1. Al Qasimi Palace: The Haunted Palace
Recall any feature film you watched around a deserted palace having weird stories related to it or its individuals? Regardless of whether you don't, this palace remains on the same grounds. The castle was designed lavishly and was at one time a critical part of Dubai's eminence. But, currently, it remains as a spooky and haunted ruin. The locals say that on certain evenings and nights they can hear or even see kids peeping out of the windows of this generally silent building.
Location: Al Dhaith, a half-hour drive from Dubai
2. Al Jazirat Al Hamra: The Ghost Town
This town is also called as ghost town by the locals, was once colonized by 3 tribes. Afterward, it became one of the most disowned places in Dubai and have became popular for its ghostly activities. If you go and ask the locals, they have many stories to tell and will advise you not to visit the place especially after dawn. The city is marked by deserted homes and weird silence. Still, if you wish to travel and witness some chills and thrill, visit this city which is situated at an hour's drive from Dubai.
Location: Ras Al-khaimah
3. Jumeirah: House Of The Devil
we all have heard stories regarding individuals leaving their houses due to unreal and suspicious events they face while living which compel them to abandon what is theirs! The haunted house in Jumeirah, Dubai is one of them. Building number four of Jumeirah was haunted by some Filipinos back in 2011. They claimed to see ghosts and witness paranormal activities within the house for over a dozen times!  Furthermore, local people still believe that the house has some adverse energy around it which is able to possess you if you visit the place.
Location: Jumeirah
4.   Pan Emirates Tunnel: Tunnel Of The Darkness
Passages have dependably involved dread and uncertainty as the minute you enter them, there's darkness and risk of unknown happenings. However the worry doubles up when there are  some spooky ghost stories related with them. This passage in Dubai is well known for its creepy stories. A few people say that they have detected appearances while going through the passage. Are you courageous enough to go through it or will you dare your friend to go through it?
Location: Pan Emirates
5. Al Khail Gate: The Scary Apartment
Being one amongst the strong haunted places in Dubai, this apartment is quite famous and scandalous for paranormal activities that happened in certain rooms of the apartment. A few individuals who lived there reported that their personal possessions(goods) vanished in a very peculiar way and located at different places shortly. The house owners of the apartment close it down for maintenance, however the actual fact cannot be denied that 3 suicides had occurred in this building. You may get to know more about the apartment easily from the local people on your Dubai trip.
Location: Dubai
For More Information visit Dubai DMC.
Recommended Posts

January 28, 2021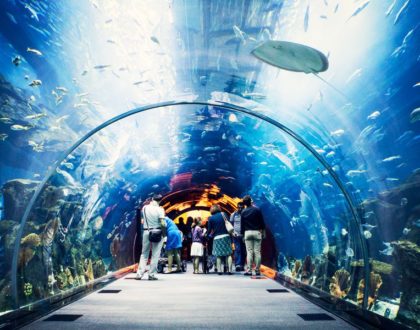 April 27, 2019