---
Lost Chambers Aquarium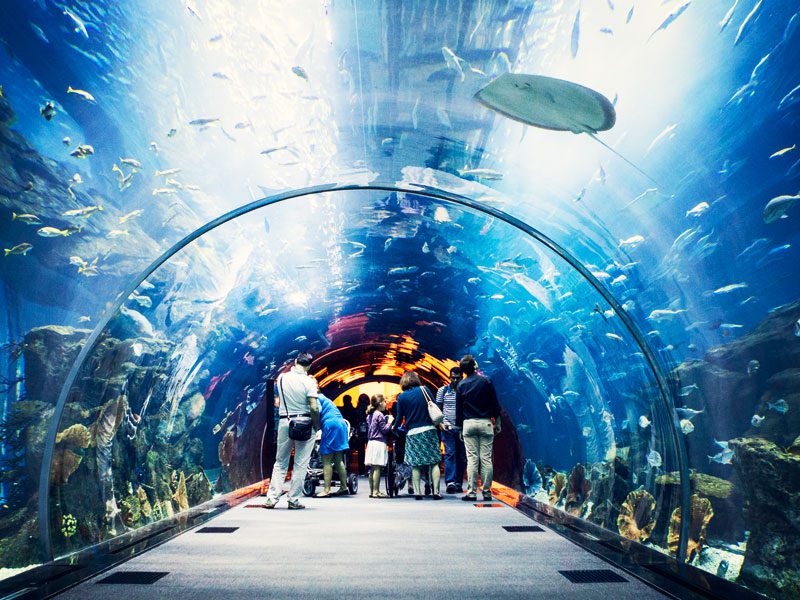 Lost Chambers Aquarium
The city of Dubai is gradually turning into a major tourist hub with people coming from all over the world. There are plenty of shopping malls, hotels and other activities in Dubai to revitalize you before heading back home. One such spot is the Lost Chambers Aquarium which is a tremendous hit among kids and parents alike. Situated in one of the most coveted buildings in Dubai – Atlantis The Palm. This aquarium is the biggest and one of its kind entertainment and informative zones in the region.
This place is named after the mythical lost city of Atlantis. It tells you the story of Atlantis city as well as introduces you with more than 65,000 creatures living in the waters. The entire place is built with underwater tunnels and mazes with around 20 exhibitions.
This place gives you a chance to interact with marine life varies from dangerous sharks, piranhas, eels, lobsters, turtles and seahorses. The aquarium guarantees some adventurous activities for the whole family to enjoy your thrill of aqua venture at the largest and most energizing water park to discover the Marine life and rides.
The significant attractions of the aquarium are speed slides, splashes, kids area and tropical landscapes. You will get an opportunity to get close with marine creatures at Arabian Gulf which is driven by the Divers.
This amazing water park presents the glorious scenery that can't be missed in life. Here you will enjoy watching the different species, diving with the sharks and also feeding session.
Highlights of lost chambers aquarium
Observe the activities of the aquatic creatures,
Enjoy rides, splashes and tropical landscapes,
Dive with marine mammals and swim with them,
Get experience of learning and entertainment,
Fish Tales Tour,
Aquarium Dives,
Aqua Theater Shows,
The Haunted Chamber Parties during Halloween,
Ultimate Snorkel Experience
Touch Tank
Fish Hospital and Nursery
THINGS TO KNOW
Opening hours – 10:00 AM to 10:00 PM (Daily)
Entrance Fees – As per the age of the visitors
For more information visit Dubai DMC.
Recommended Posts

January 28, 2021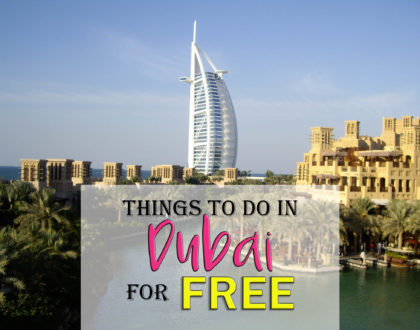 April 24, 2019