---
Parasailing Adventure on Jumeirah Beach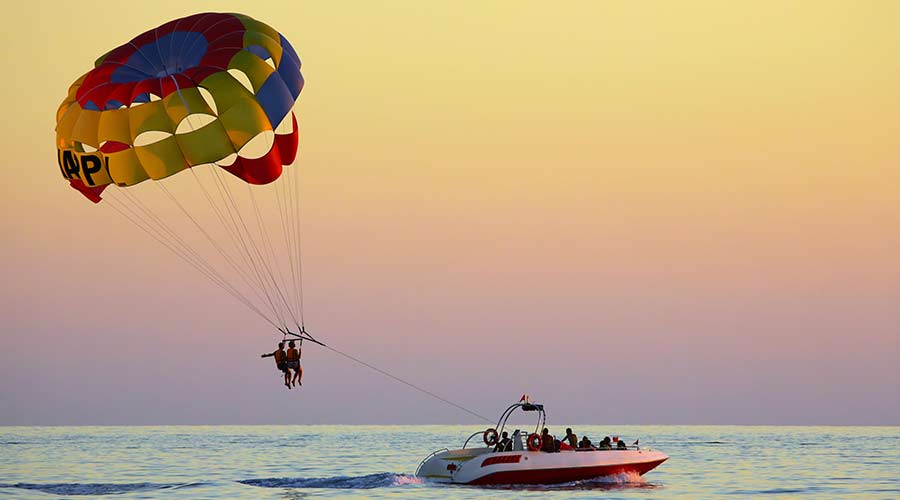 Parasailing Adventure on Jumeirah Beach
Parasailing Adventure on Jumeirah Beach can be a true experience of fun and freedom. Feel the adrenaline rush and breathtaking views while performing Parasailing.
If you are spending holidays in Dubai or even visiting Jumeirah beach and you are a sports lover, don't miss the opportunity to try Parasailing.
It's one of the funniest activities and there's no need of practice and it's suitable for every age.
If you wanted to do parasailing in Dubai you can visit Jumeirah Beach. When you will be in air, the view from up there is beautiful. The horizon of Dubai Marina and Palm Jumeirah islands increase up the excitement of watersport adventure.
There are many parasailing service providers from which you can choose. You can even take a walk in Jumeirah beach while waiting for your number.
This was one of the few activities in Dubai which you must try so you can even book your slot from one of the shops in beachfront.
If you are coming from own vehicle try to arrive at the beach at early in the morning. So that you can park hassle free and can get parking spot at affordable price for 5-6 hours.
You can take a small boat, which take you to a bigger one which is used for the parasailing. Within no time the staff will prepare and set up the Parasail. While waiting for your turn you can also enjoy the beautiful view of Jumeirah  and marina.  Each group will have about 15-20 minutes in the sky.
When it's your turn, It will only take couple of seconds to hoist into the air. You will fall in love with it as an adventure lover even if you are doing it for the first time.  Starting is little scary but once you are in the air, you will relax as well as enjoy it.
For more information visit Dubai DMC.
Recommended Posts

January 28, 2021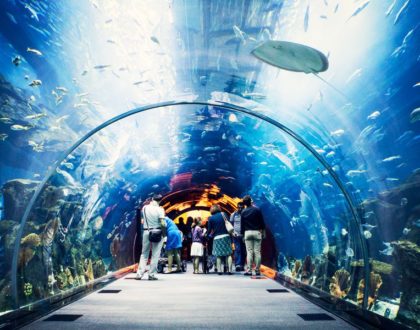 April 27, 2019