---
Bagagerumsmarked in Aarhus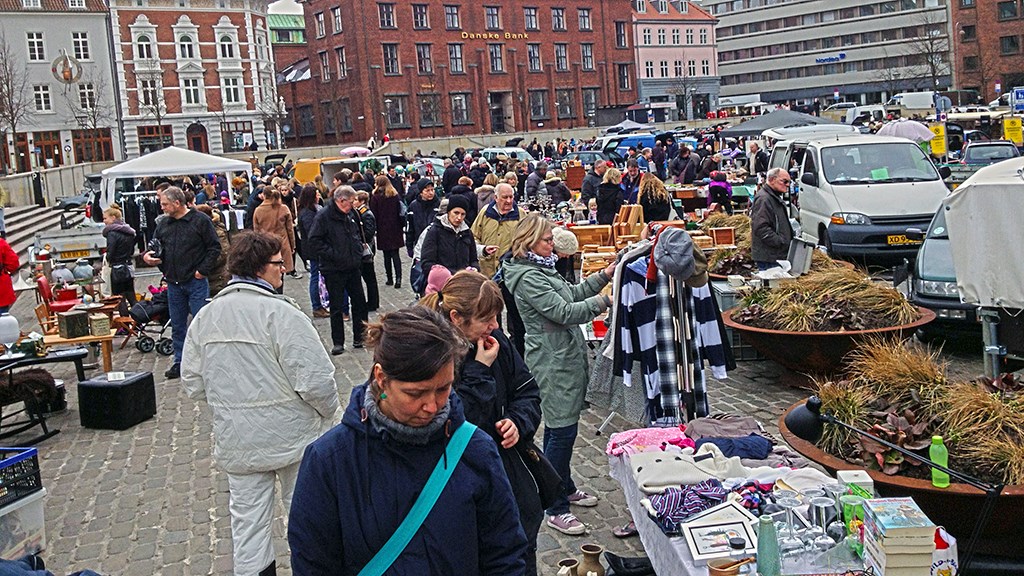 Bagagerumsmarked in Aarhus
Bagagerumsmarked means Luggage market. Visit the famous trunk market on Ingerslevs street. Here you can go through a wonderful evening with loved ones, and explore recycled and reused items in more than 150 stalls. This market is open on chosen Sundays.
Upcoming market days
In the market on Ingerslevs street, people sell out their very own utilized and old things. At most stalls you can negotiate the price. In 2019 you can go to the this market on the following Sundays:
Operating Dates:
July 21, 2019
August 4, 2019
August 18, 2019
August 25, 2019
September 1, 2019
September 8, 2019
September 22, 2019
September 29, 2019
Market for charity
It is always pleasant to go to the market and do some shopping. However, when you are in the bakery market of Ingerslevs street you can likewise appreciate the way that you support charitable purposes. The Lions Club is behind this market. The made it a tradition to give the benefits for a noble or social humanitarian causes.
If you get thirsty in this market then you can have a decent mug of espresso at the little bistro Go 'Kaffe , which is situated on Ingerslevs street.
For more information visit Europe DMC.
Recommended Posts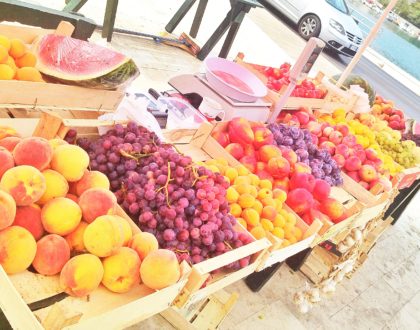 July 10, 2019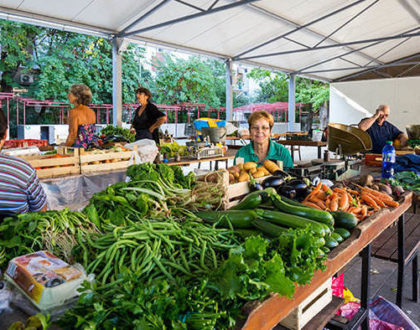 July 10, 2019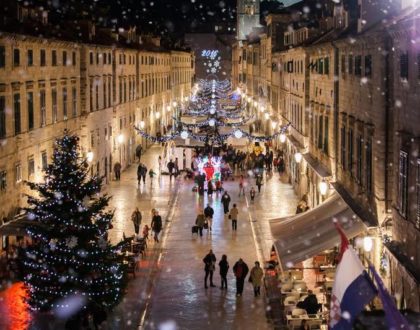 July 10, 2019