---
Lapad market in Dubrovnik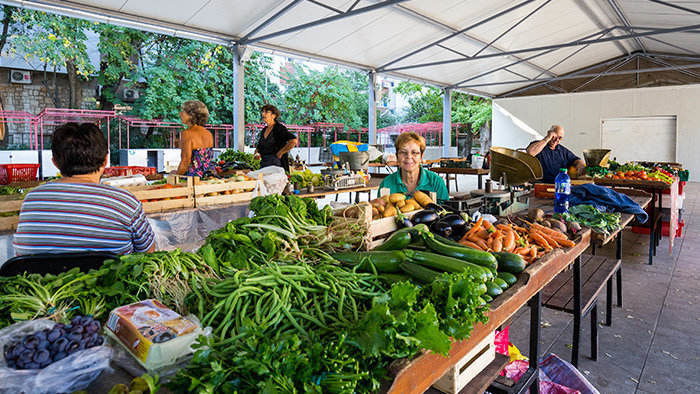 Lapad market in Dubrovnik
Situated behind the huge shopping mall "DOC", Lapad market serves to local people, yet it's not as famous as Gruz market.
Go for a stroll in Lapad market, you can buy some groceries and household items and stop for some espresso in the close-by Lapad pedisterian zone. Organic fruits and vegetables and fresh fish will make your vacation a tasty difference.
This market can be discovered where the pathway to the shoreline meets the main road to the Old Town, kralja Tomislava. Most mornings you will find local people buying apples and tomatoes yet on Sundays a bunch of stalls are given over to bric-a-brac books, postcards, stamps and many more.
For more information visit Europe DMC.
Recommended Posts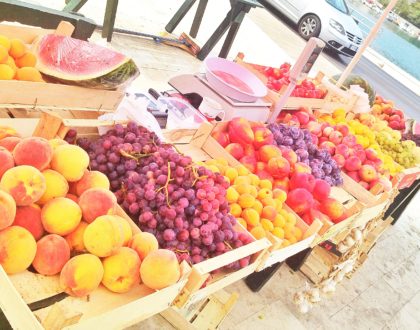 July 10, 2019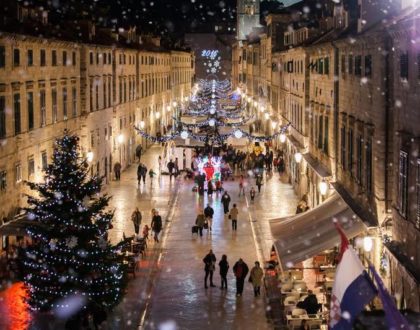 July 10, 2019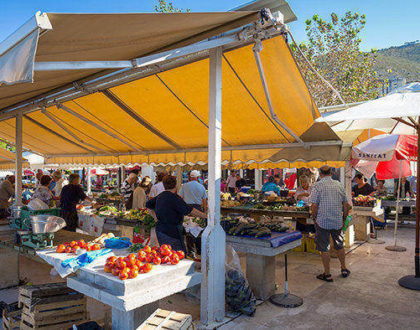 July 10, 2019