---
Manifesto Market in Prague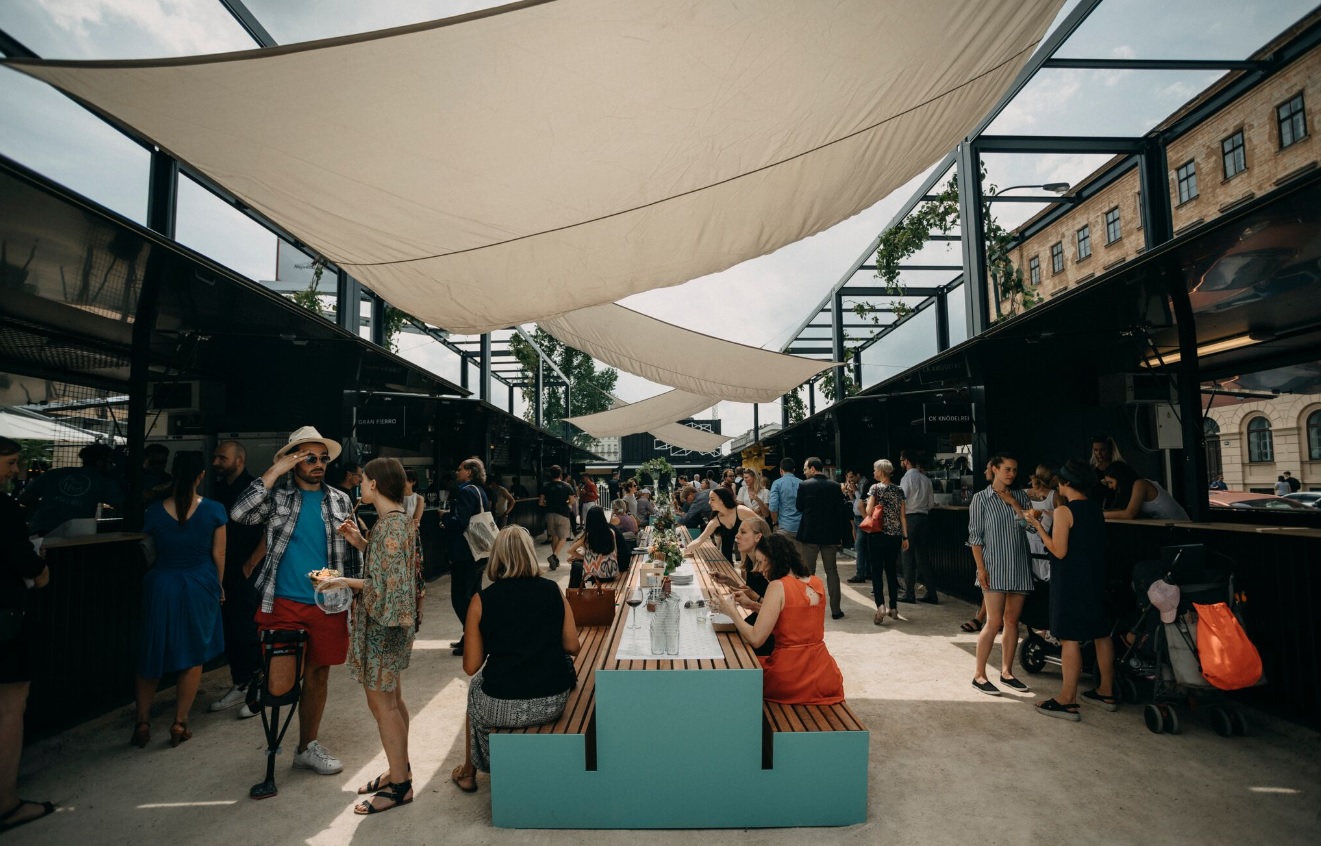 Manifesto Market in Prague
A new cultural market market is in the core of Prague. 27 compartments loaded with food, music, arts, designs and fun. Manifesto market is the first cashless market in the Czech Republic.
This is a temporary establishment next to Masaryk railroad station. The hub will be made out of compartments and will stay at the site for a long time. A part of the venue will be rebuilt by Zaha Hadid Architects.
Try some excellent food, treats, wine and the best Czech beer from nearby micro brews and order lunch or supper to your home or office. The cultural program incorporates screenings and music shows. Two times each month a gathering will be held.
Opening hours:
April – May:
Mon, Tue, Sun : 11.00 – 20.00
Wed, Thu, Fri, Sat : 11.00 – 22.00
June – August
Whole week :11.00 – 22.00
September – October
Mon, Tue, Sun: 11.00 – 20.00
Wed, Thu, Fri, Sat: 11.00 – 22.00
For more information visit Europe DMC.
Recommended Posts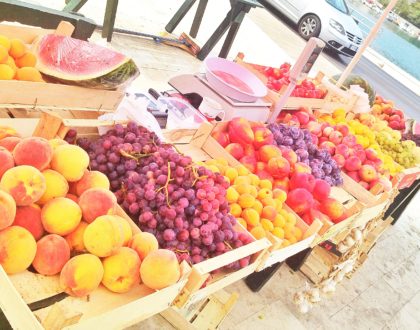 July 10, 2019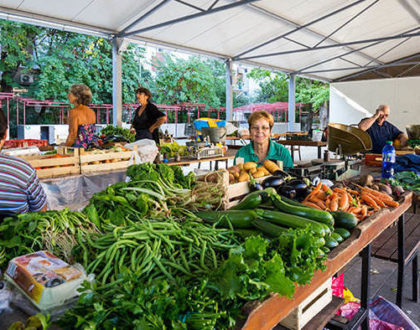 July 10, 2019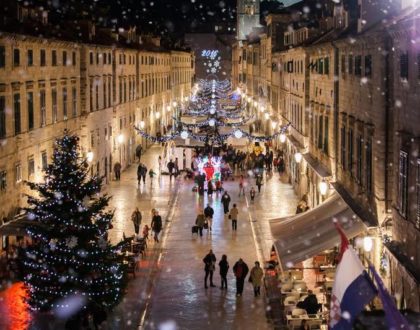 July 10, 2019