---
Mega Kup in Aarhus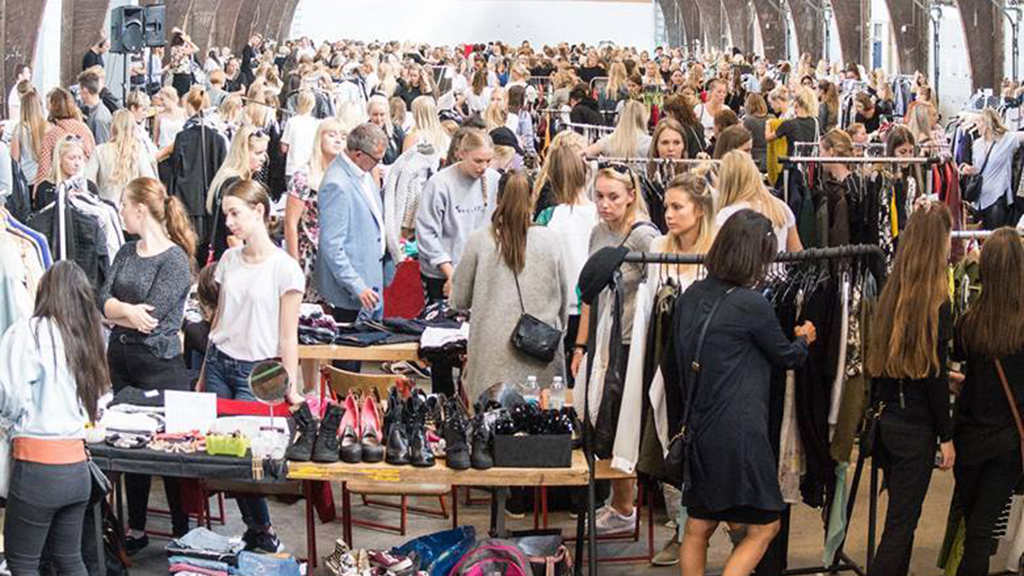 Mega Kup in Aarhus
Visit this market and you will find clothes in long paths on the cargo rail when the market Mega Kup opens the stalls. There is a touch of covering up on the racks, and you can discover garments, shoes and embellishments. As such, there are many items which you can buy and give the closet another life and return home with some great finds.
Mega Cup has been around for a long time with incredible achievements, and is the 1st indoor second hand clothing market in Aarhus.
Remember cash
Remember that the entry fees is DKK40 and you have to pay this amount in cash. No card is accepted here.
The market happens on the cargo rail in the raw corridor, entrance 3C. You can park your vehcile at the Godsbanen by paying a little amount.
A little to the palate
If you get hungry, there is the chance to get depots fired up at the Spiselauget, which is associated with the Godsbanen. The food here is delicious and worth the money.
Nearest Operating Dates 2019
August -25
October- 27
December- 1
For more information visit Europe DMC.
Recommended Posts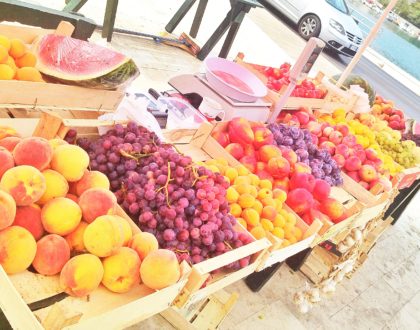 July 10, 2019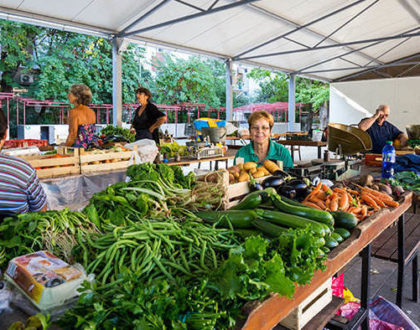 July 10, 2019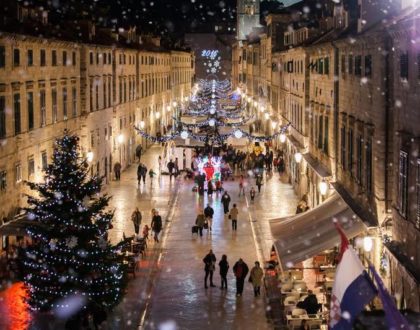 July 10, 2019