---
Bazar Vest in Aarhus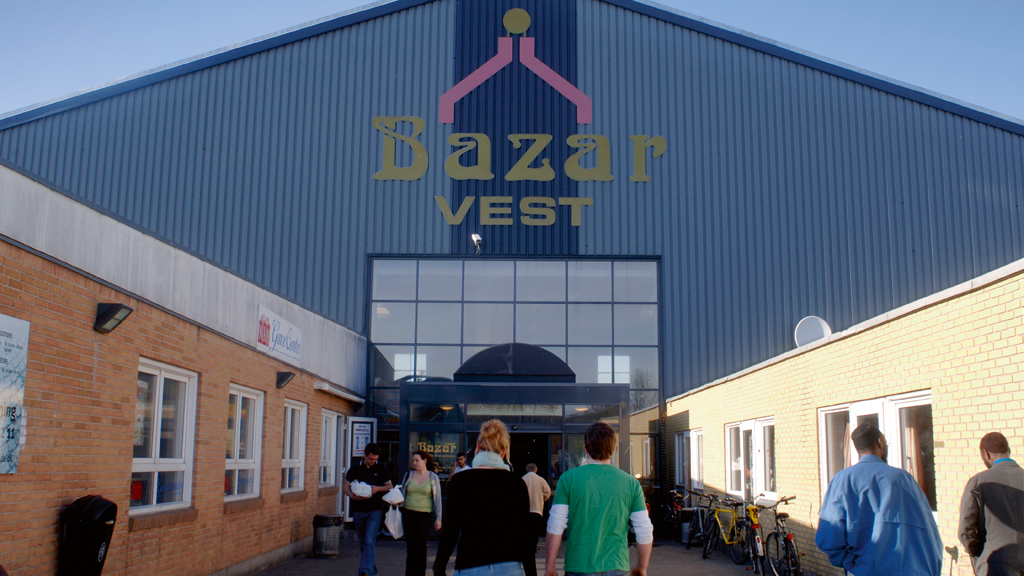 Bazar Vest in Aarhus
Bazar Vest is a one of the most unique shopping market in Aarhus. It is a heaven for the food lovers, the price conscious buyer, and the handy person alike – this market has everything. Much the same as the best bazaars of the Orient. It offers a blend of culture, flavors, hues and aromas.
Culture, spices, colors and scents
The gift shops, the vegetable segment's grouping, quality and costs makes it extraordinary, and from the small eateries streams the smell of Oriental foods. Bazar Vest covers 18,000 square meters and offers an abundance of extraordinary deals and a great shopping experience.
Remember this market is Closed on Mondays and on the 1st of January.
Opening hours / Date
02/01/2019 – 31/12/2019 : Tuesday – Sunday 10:00 – 18:00
For more information visit Europe DMC.
Recommended Posts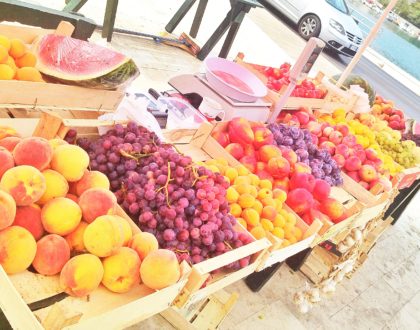 July 10, 2019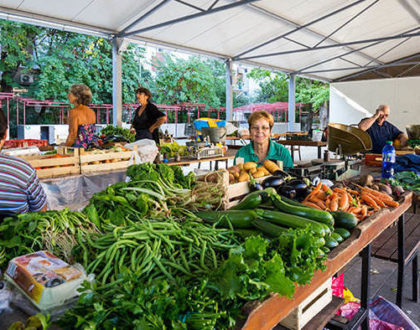 July 10, 2019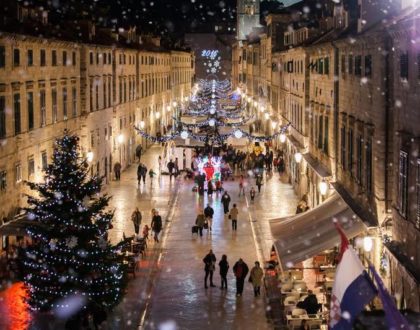 July 10, 2019