---
BIRD WATCHING IN MALAYSIA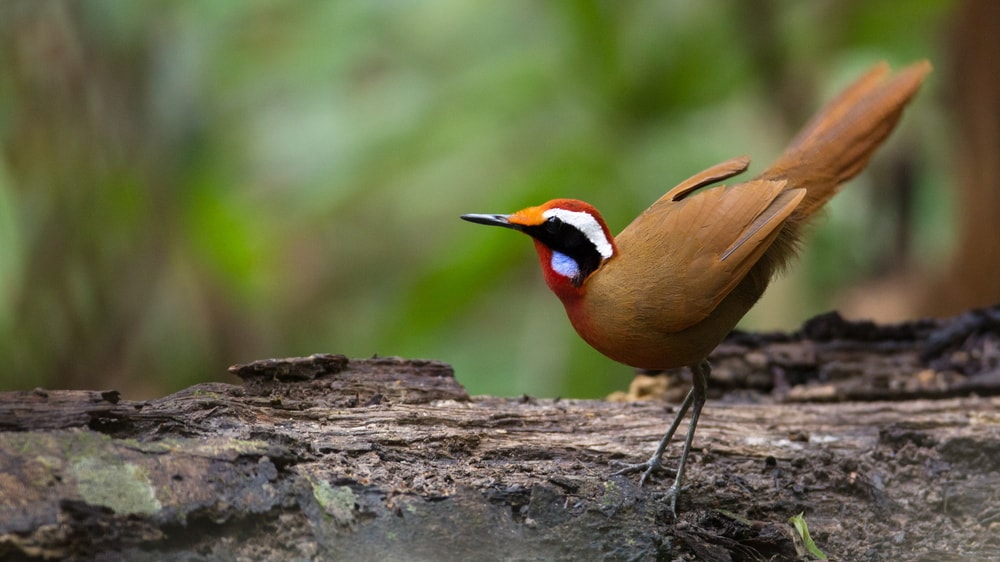 BIRD WATCHING IN MALAYSIA
Home to thousands of plants and animals. Malaysia is also home of many bird species. Hence Malaysia is the preferred Birding destination for many tourists as well as locals.
Bird-watching or Birding is the viewing of live birds in their natural habitat which is in the wild, or in their improvised habitats in urban and sub-urban areas. It becomes a popular pastime and scientific sport in 20th century.
Birding involves identifying birds and recognizing birds and understanding their conducts. This fascinating hobby is turning into a popular pastime enjoyed by both young and old alike.
Malaysia is the home for thousands of  beautiful birds. Watching and analyzing their behavior in the wild is an amazing experience isn't it.
One of the oldest rainforest flora in the world is in Malaysia, it also has one of the best-managed forests. Because of human intervention and various natural disasters, the natural resources of entire world is depleting rapidly. Which makes Malaysia's natural heritage unique.
Not only bird watcher but entrepreneurs and other trade practitioner can also contact Malaysia tourism to participate in the British Bird Watching Fair, Rutland, United Kingdom held annually.
Bird Watching Destinations In Malaysia.
Fraser's Hill, Pahang
Kuala Selangor Nature Park, Selangor (KNSP)
Tanjung Tuan Forest Reserve & Wildlife Sanctuary, Melaka
Panti Bird Sanctuary, Johor
Taman Rimba Ampang, Kuala Lumpur
Langkawi Island, Kedah
Kuala Gula Bird Sanctuary, Perak
Taman Negara Park, across Pahang, Kelantan and Terengganu
Perlis State Park, Perlis
Kinabalu Park, Sabah
Bako National Park, Sarawak
Visit any of these places and share your experience with us.
For more information visit Malaysia DMC.
Recommended Posts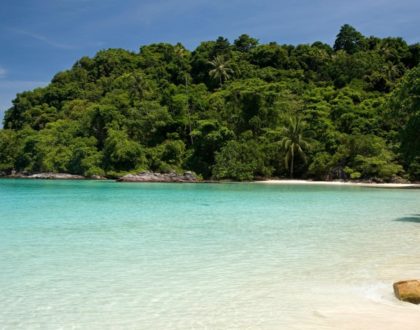 June 12, 2019