---
Aarhus Central Food Market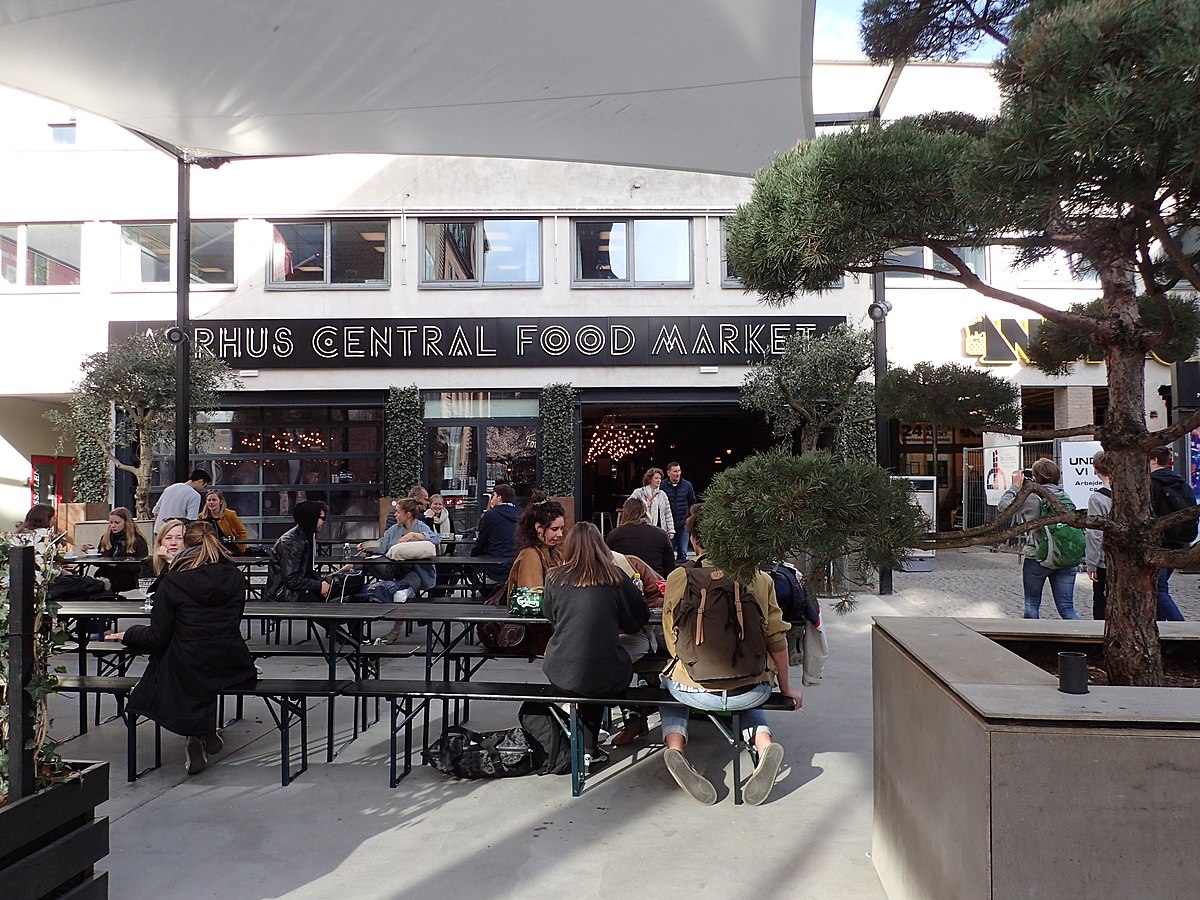 Aarhus Central Food Market
The Aarhus Central Food Market is a huge food market in the Skt. Knuds Torv square in the core of Aarhus. Go explore the intriguing stalls, where foodies, local food lovers, customers, food enthusiasts and other peoples can go each day to appreciate the treats of the seasons. Enjoy the amazing foods from the many stalls of the market, and get up to date regarding what's happening in the Aarhus gastronomy scene.
This food market both inside and outside is an inventive blend of new Danish gastronomy stars and experienced, experienced chefs who are blowing life into the Skt. Knuds Torv square, an until now rather overlooked zone in the city. There are eating places for all preferences for this gastronomy play area, with beautiful views of the city-life around the green square.
Aarhus Central Food Market is situated near the city's main shopping street and the food market is the ideal spot for a break on your shopping day, regardless of if it's morning, noontime or evening.
Events
Aarhus Central Food Market is hosting few events, for example Sangria-Sundays at Foodie-bar or cherrypie-rivalry. Keep yourself updated about the upcoming events at Aarhus at their official website.
Opening hours / Date
02/01/2019 – 31/12/2019
Monday – Thursday 11:30 – 20:00
Friday, Saturday 11:30 – 21:00
Sunday 11:30 – 18:00
For more information visit Europe DMC.
Recommended Posts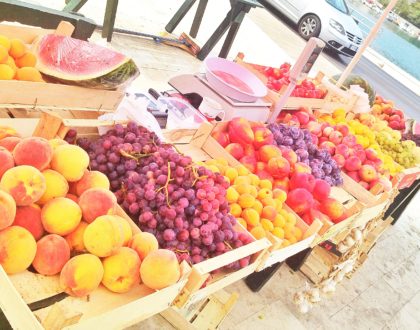 July 10, 2019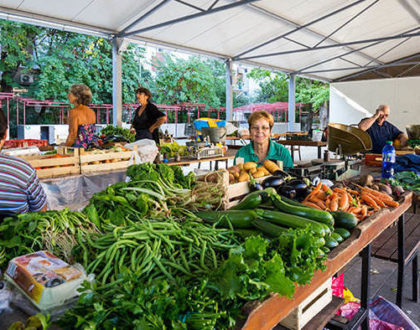 July 10, 2019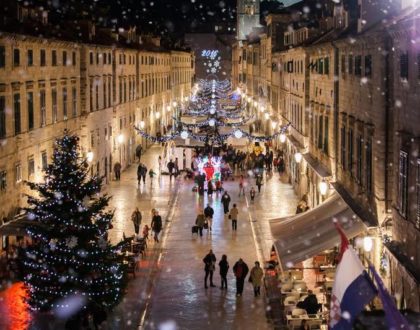 July 10, 2019