---
Brugtvare Terminalen in Aarhus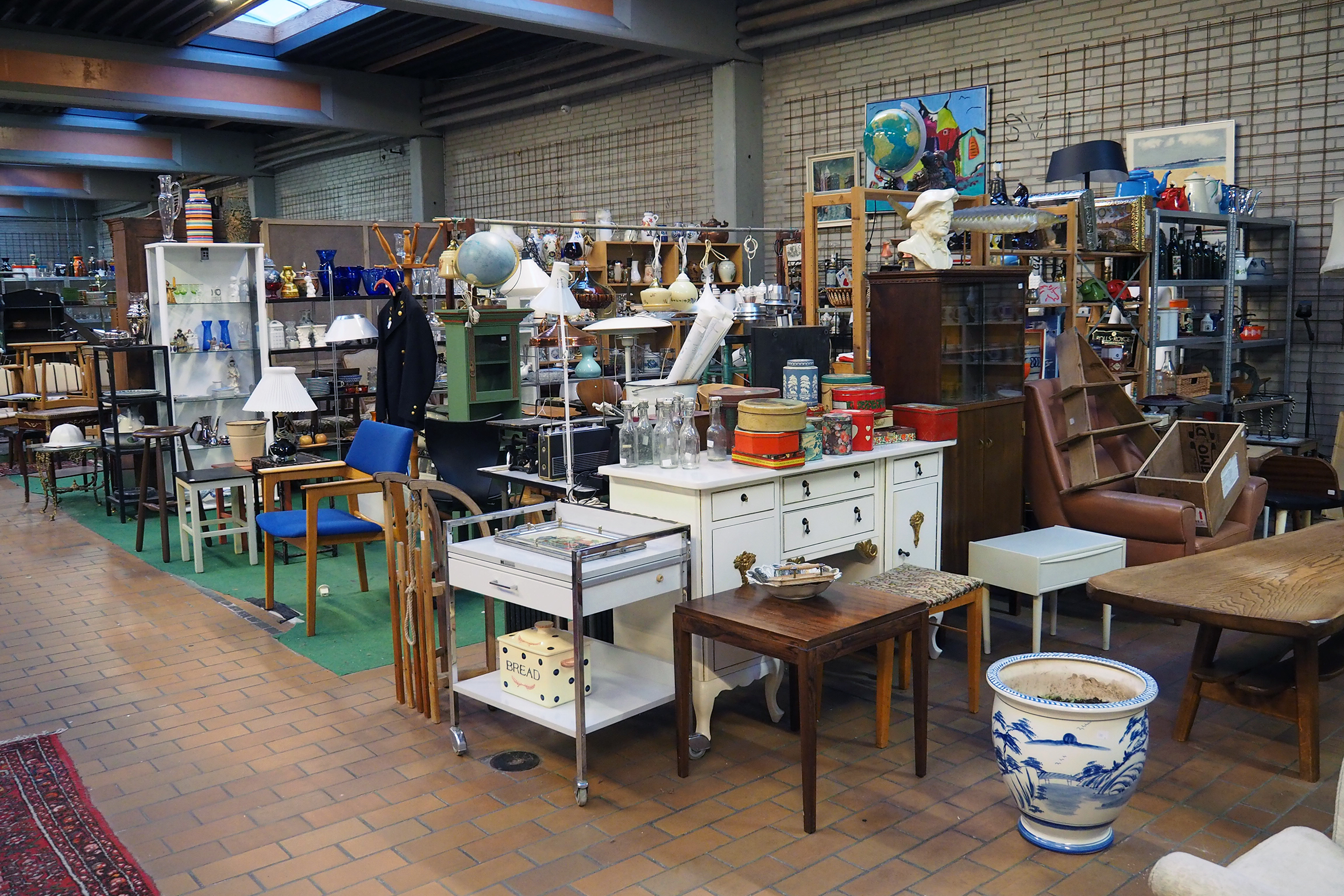 Brugtvare Terminalen in Aarhus
Brugtvare Terminalen market is one unique second hand mega store in Aarhus. Where you will discover a wide range of retro, vintage and reused things.
Consistently every day they get minimum 500 new used goods in the market – that is, at least 3000 things every week. You can also find antiques, designs, retro and used furniture and many more items here.
Their 1,500 m 2 enormous terminal has everything from design and retro furniture to clothes and pottery.
They purchase merchandise from home everywhere throughout the nation and sell them in the store and to other private and expert dealers at a sensible cost. Merchandise can't be booked as they are sold on a first-come, first-served premise.
Range of this market includes cutlery, glasses, earthenware, pottery, lights, garments, accessories, gadgets, watches, furniture and other used items. In this market you can find teak, rosewood and oak furniture.
You are welcome to visit the Brugtvare Terminalen market and search for unique items.
For more information visit Europe DMC.
Recommended Posts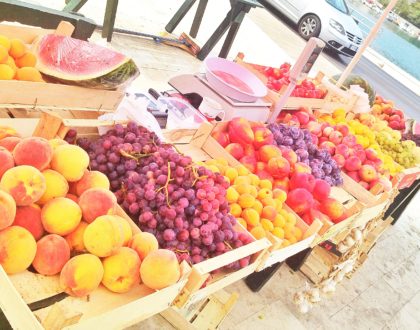 July 10, 2019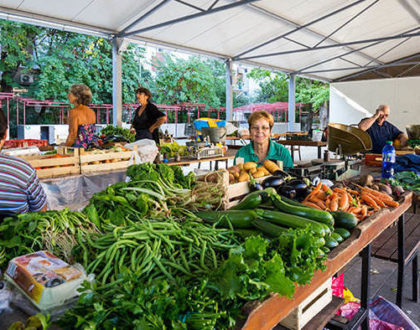 July 10, 2019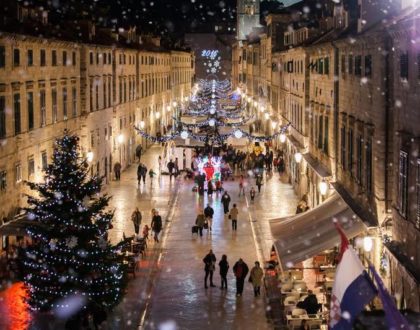 July 10, 2019