---
5 Enlightening Monasteries in Hong Kong which will give you inner peace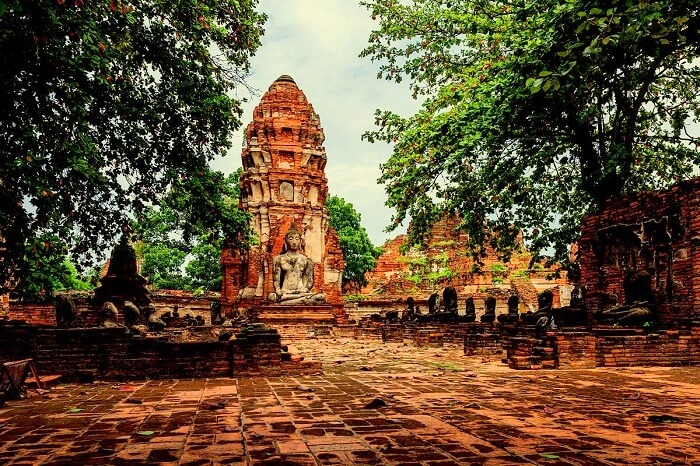 5 Enlightening Monasteries in Hong Kong which will give you inner peace
Hong Kong, the much acclaimed place where there is Buddhist religious communities is an ideal spot to enter the world of Nirvana. Nirvana is a state in which there is neither suffering, desire and nor sense of self. Exhausted out of the bustling city life individuals travel to Hong Kong to get nearer to Buddhism and to explore the cloisters in Hong Kong which are a prominent source of getting enlightenment in Buddhism. Situated in the heart of Hong Kong these cloisters are famous globally and a must to add on your list when you are visiting Hong Kong. Here are the list of 5 Enlightening Monasteries in Hong Kong which will give you inner peace.
5 Enlightening Monasteries In Hong Kong which will give you inner peace
Here is the list of 5 perfect monasteries which will bring you closer to the convictions of Buddhism on your next visit to Hong Kong.
1. Po Lin Monastery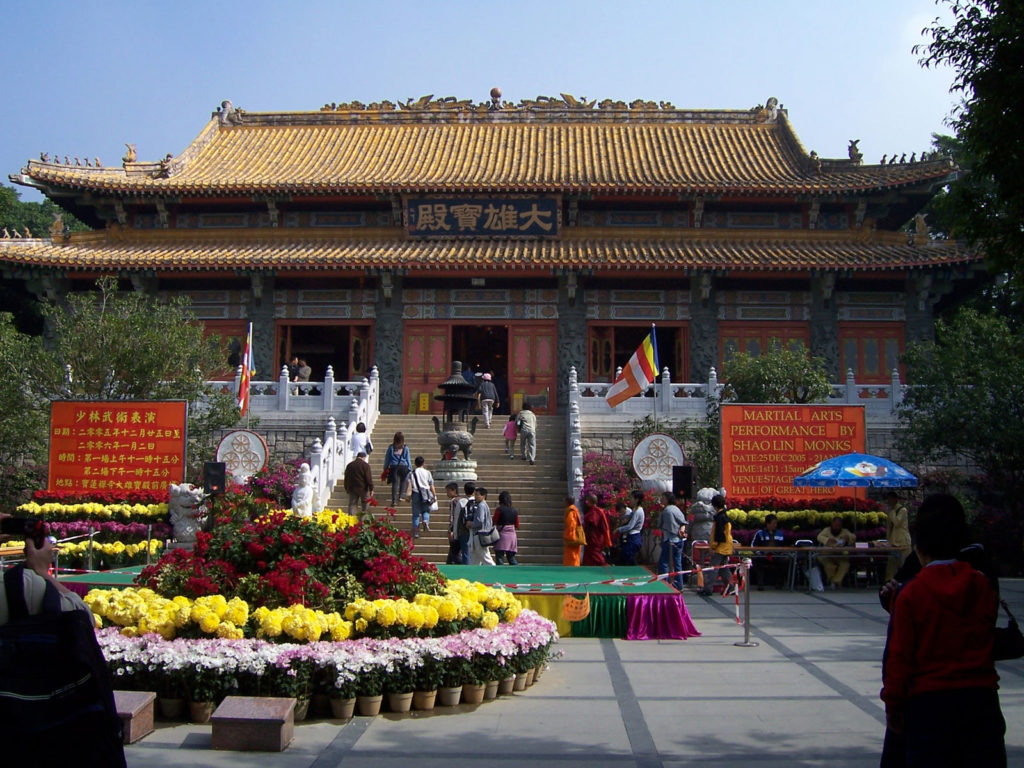 This monastery was established in 1906 and is place where one can encounter the present, past and future existences of Buddha through the 3 flawless bronze Buddha statues. This religious monastery was at first known as 'the Big Hut' but later renamed as Po Lin Monastery in 1924. In 1993 a huge Buddha statue was added to this religious monastery named Tian Tan Buddha. If you are searching for solace, then this is the best place.
Address: Lantau Island, Hong Kong, China
Timings: 7:30 AM – 6:00 PM
Best For: Wooden bracelets
2. Man Fat Tsz
A beauty of magnificence and tranquility, the 10,000 Buddhas monastery is the most acclaimed among all monasteries in Hong Kong. This Buddhist cloister is well known as its principle building comprises of 13,000 miniatures of gold ceramic Buddha statues placed beautifully on the walls. Do visit this cloister in Hong Kong to enjoy peacefulness.
Address: Sha Tin, Hong Kong
Timings: 10:30 AM to 4 PM
Entry Fee: Free
3. Chi Lin Nunnery Monastery
A beautiful wooden excellence, Chi Lin Nunnery is the biggest monastery in Hong Kong. Modified in the style of Tang tradition in 1998, this cloister offers visitors an awesome view on wooden monastery encompassed by bougainvillea garden and Bonsai tea plants. It is said that the wooden design depicts the harmony of people with nature. One must definitely visit this monastery in Kowloon, Hong Kong to get nearer to nature.
Address: 5 Chi Lin Dr, Diamond Hill, Hong Kong
Timings: 9 AM to 4:30 PM
4. Tsing Shan Monastery
Created as the Grade I historic structure, Tsing Shan monastery is situated close to Tuen Mun, Hong Kong. Comprising of the Pui To Pagoda, Tsing Wan Koon and Tsing Shan Temple, this cloister is the oldest one among all in Hong Kong. Remember to visit this antiquated jewel of Hong Kong to explore the notable historic buldings.
Address: Tsing Shan Tsuen, Hong Kong
Timings: 9 AM to 6 PM
5. Miu Fat Monastery
Practicing forgiveness is a famous piece of Buddhism and Miu Fat Buddhist Monastery is based on this principle. Situated in Lam Tei, Hong Kong this religious monastery additionally deals with spreading Buddhism, culture and education. This intriguing Buddha sanctuary in Hong Kong contains Buddha shrine and Lotus sanctum which is famous worldwide for its beauty.
Address: Lam Tei, Castle Peak Road, Hong Kong
Timings: 9 AM to 6 PM
For more information visit Hong Kong DMC.
Recommended Posts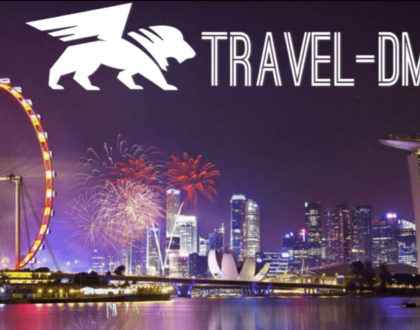 January 12, 2019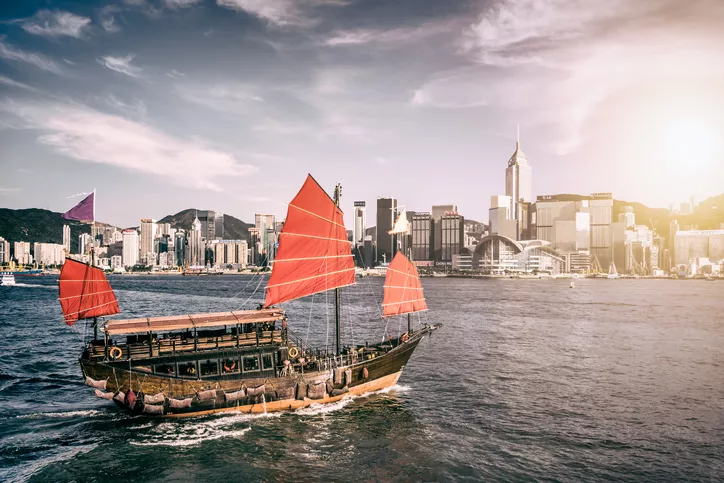 September 5, 2018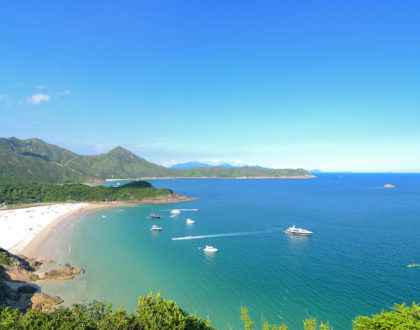 September 5, 2018